Studio JAAF is a design studio based in Amsterdam. Studio JAAF creates environments through spatial design that connects people and makes places. The value of spatial design lies in improving our sense of well-being in a space and in improving the use of space. We believe there is more to a design than just the aesthetics. Places should stimulate interaction between user and space, and interaction among users. It should give people the opportunity to be inspired and to let them feel at home at the same time. We value authenticity and believe collaboration between disciplines makes us achieve more. We work with various experts specifically selected for each unique project. Collaborating allows Studio JAAF to work on projects varying in size and kinds. Whether it's a project focussed on research or a project that needs a complete brand identity, Studio JAAF loves doing both. We see opportunities instead of obstacles.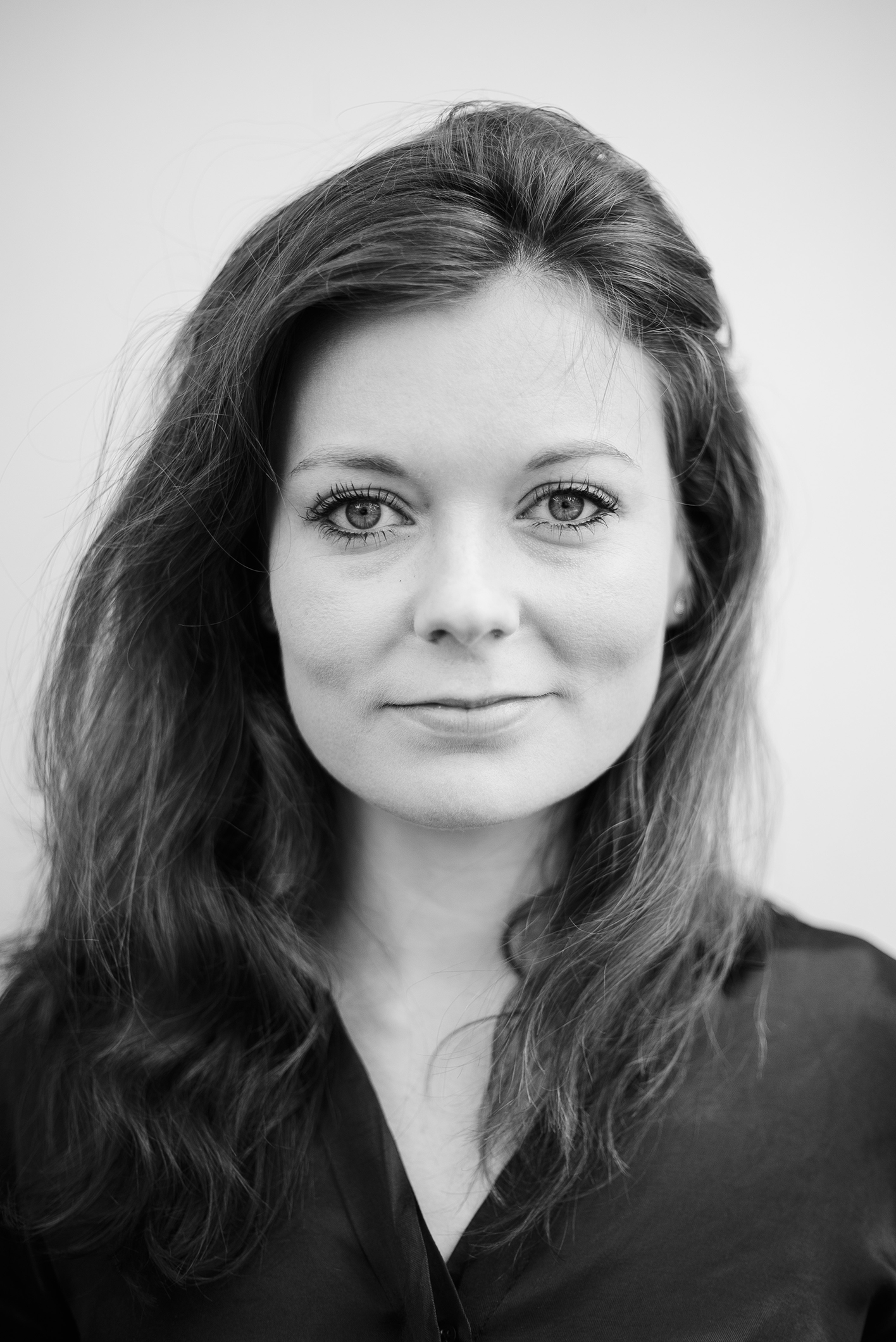 Jennifer Foster | Spatial Architect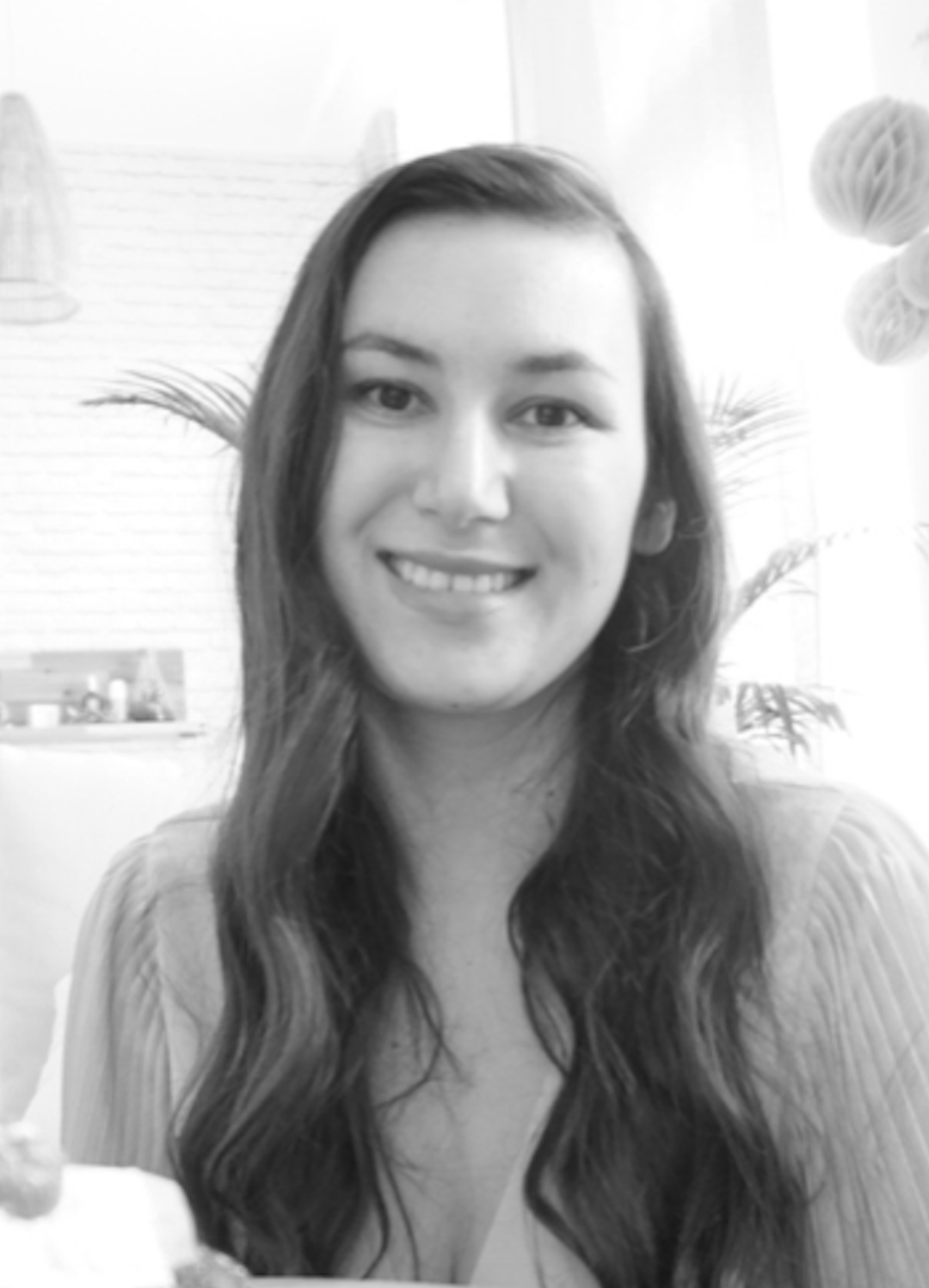 Ela Cestar | Spatial designer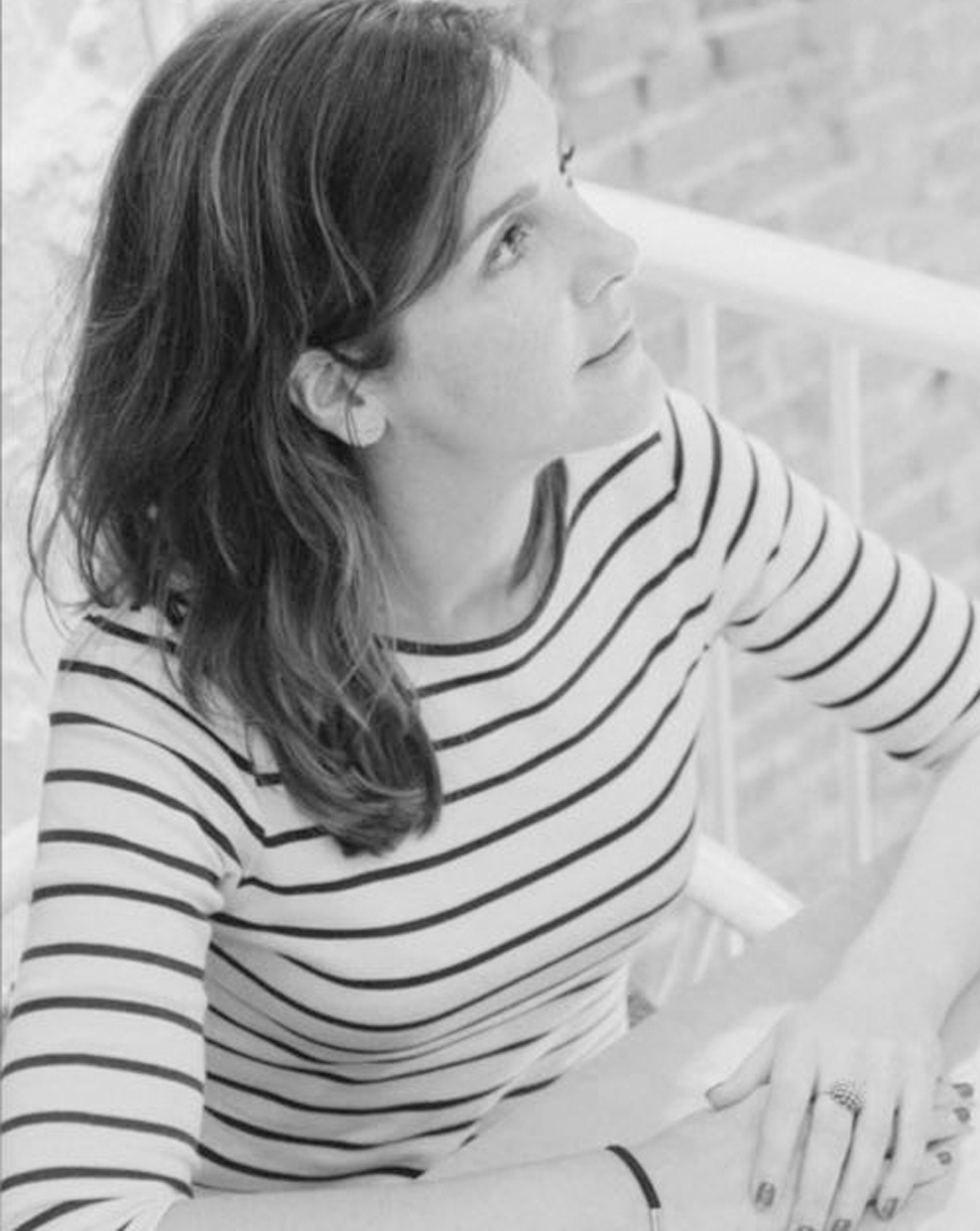 Kim de Groot | Interior stylist - Collaborating partner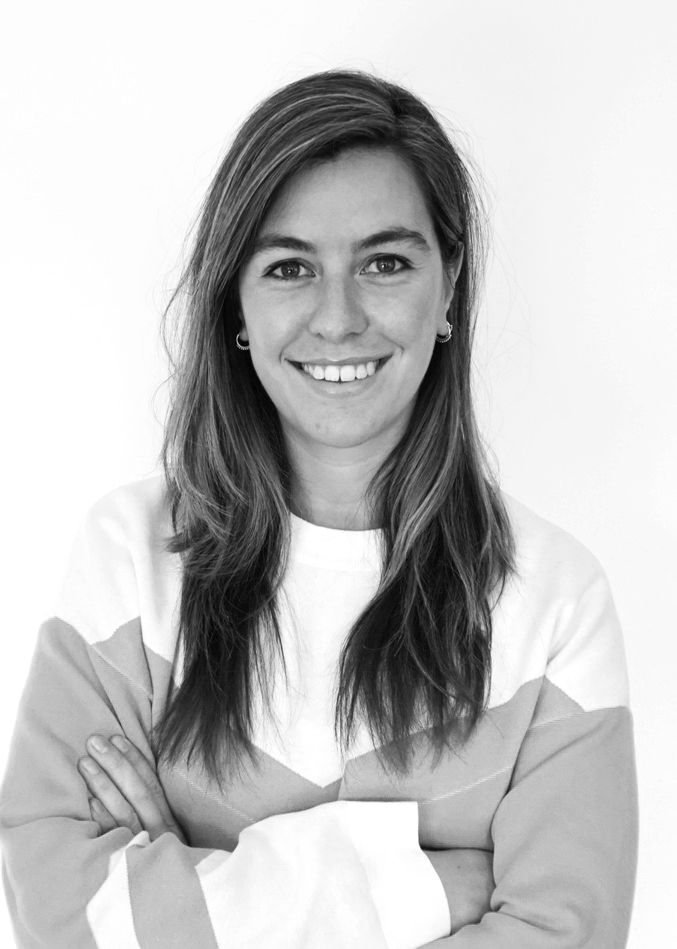 Evelyn Dieben | Interior designer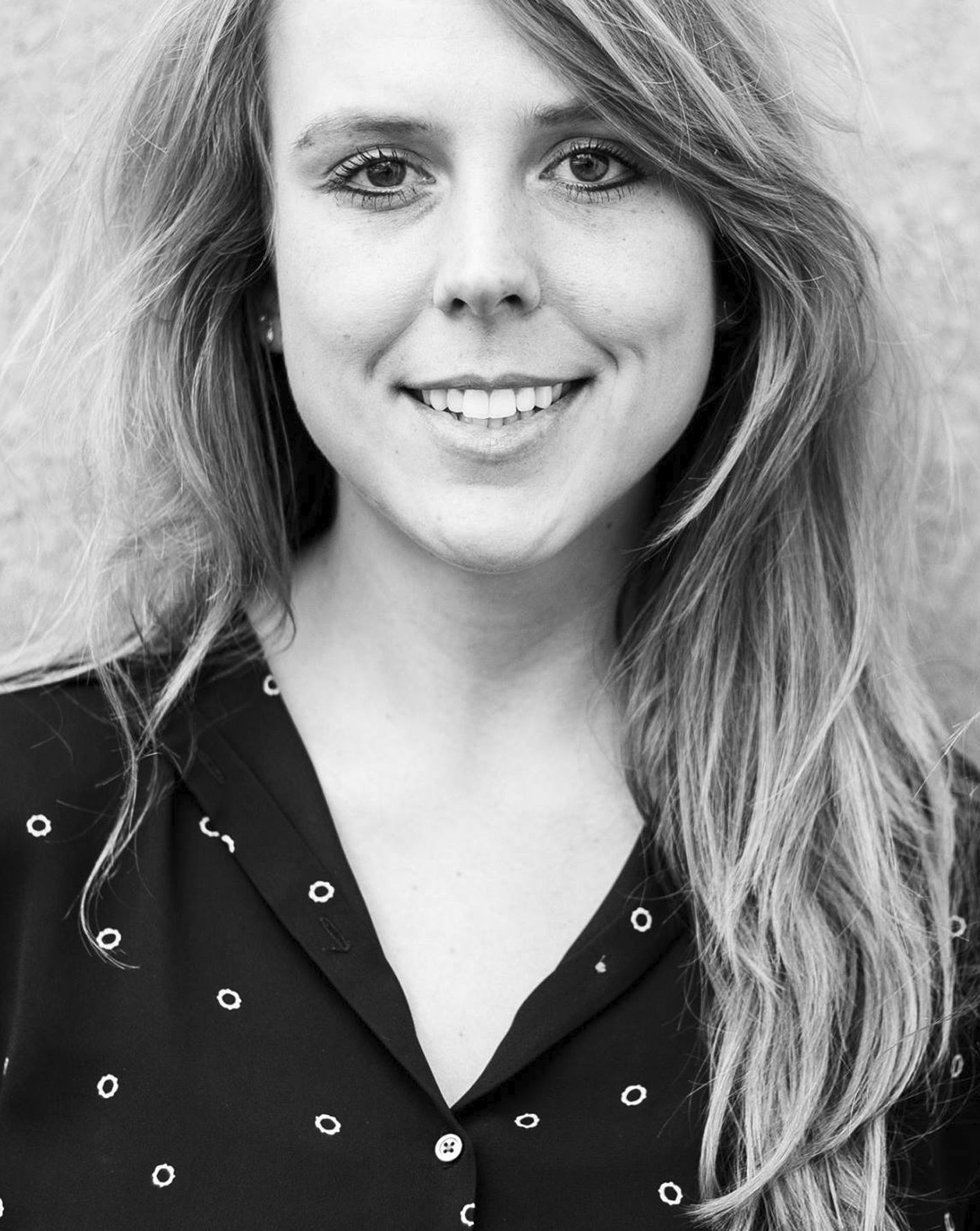 Lianne Koster | Graphic & Web Designer - Collaborating partner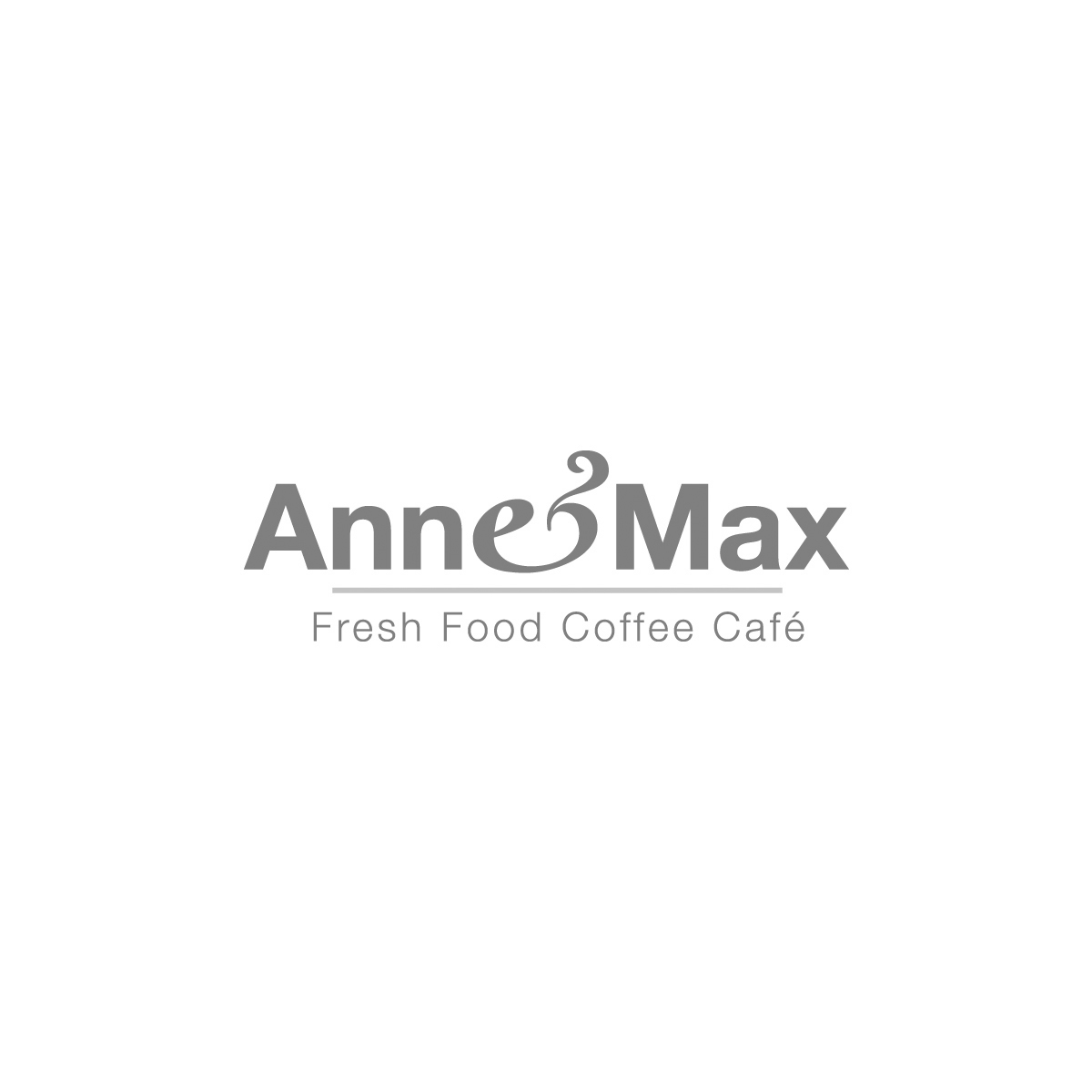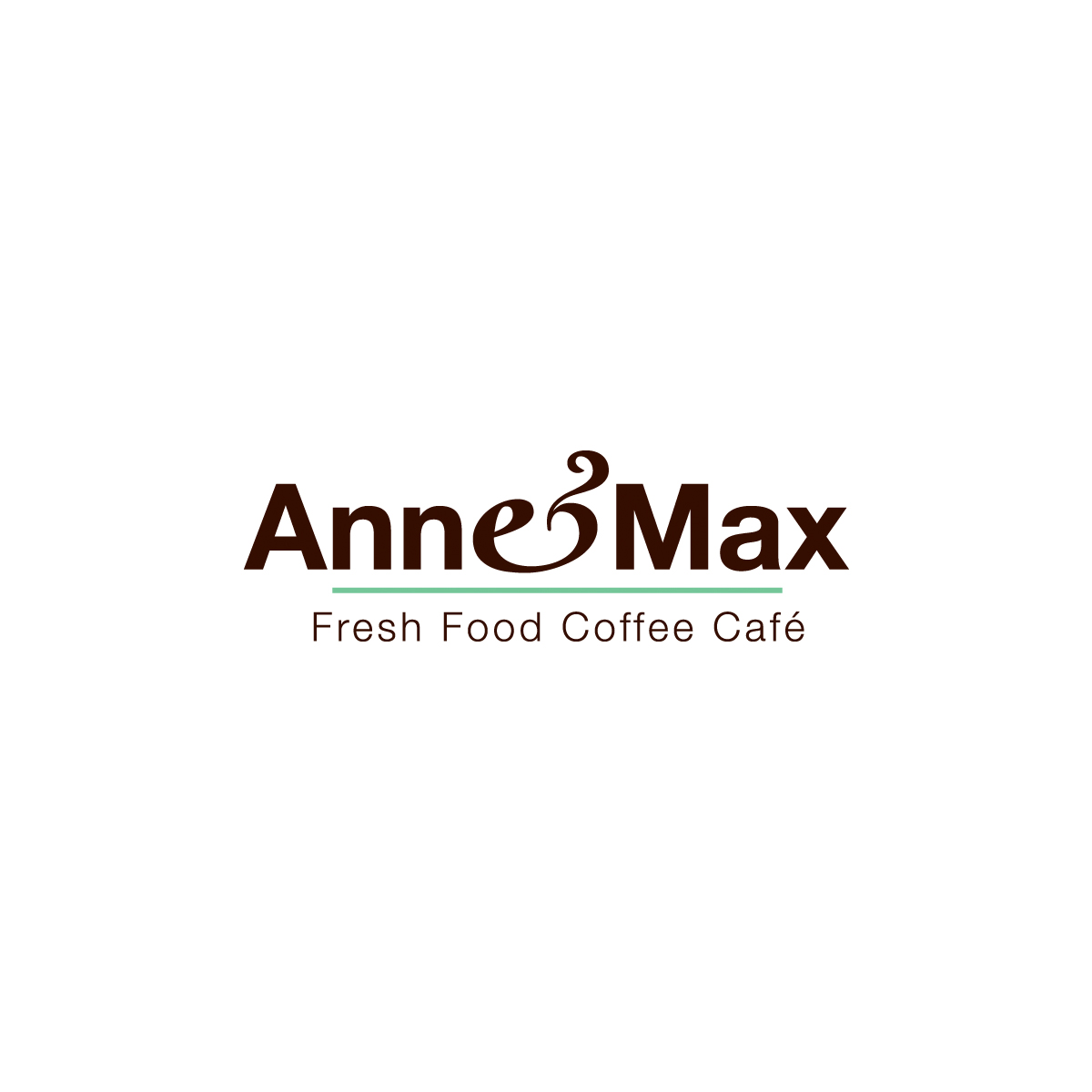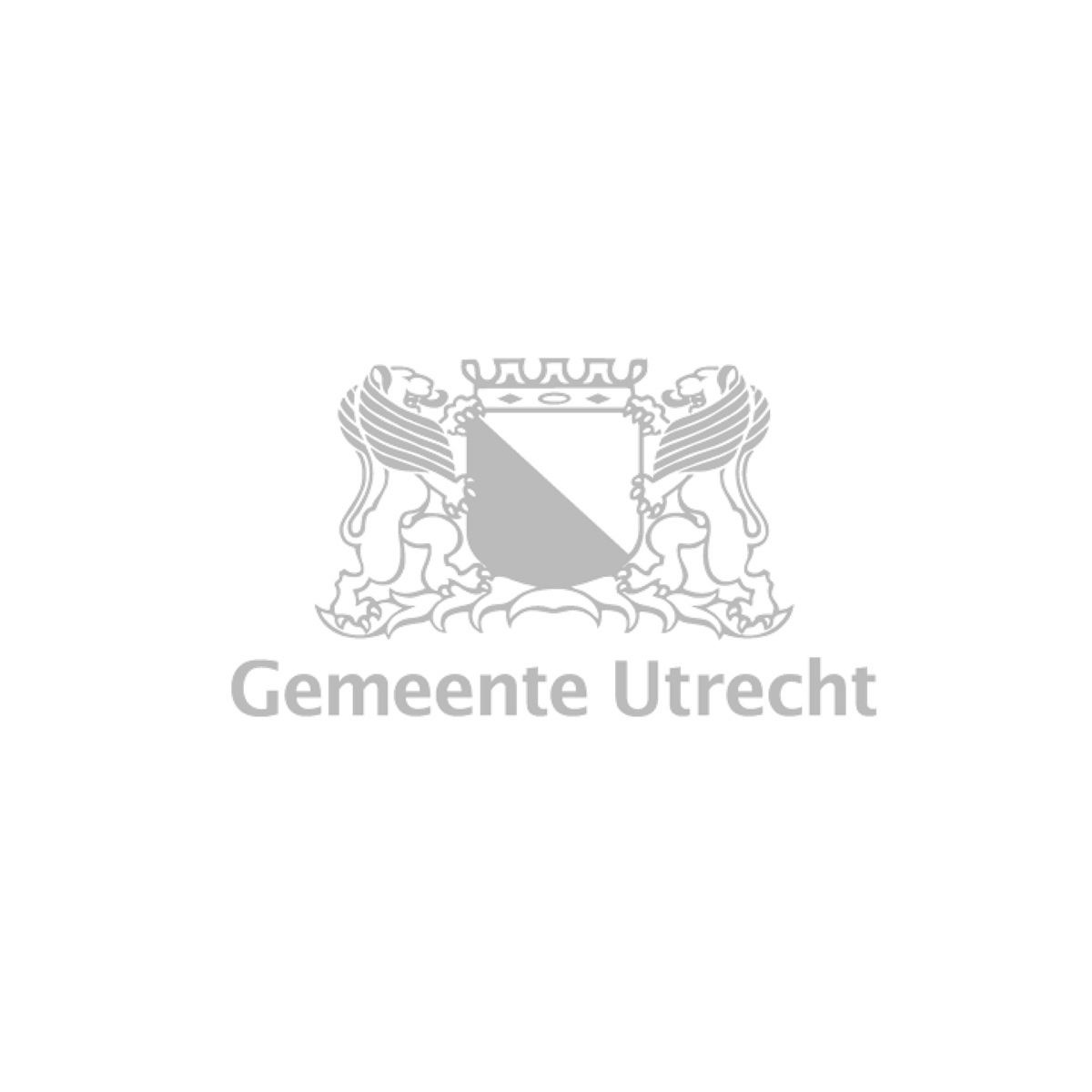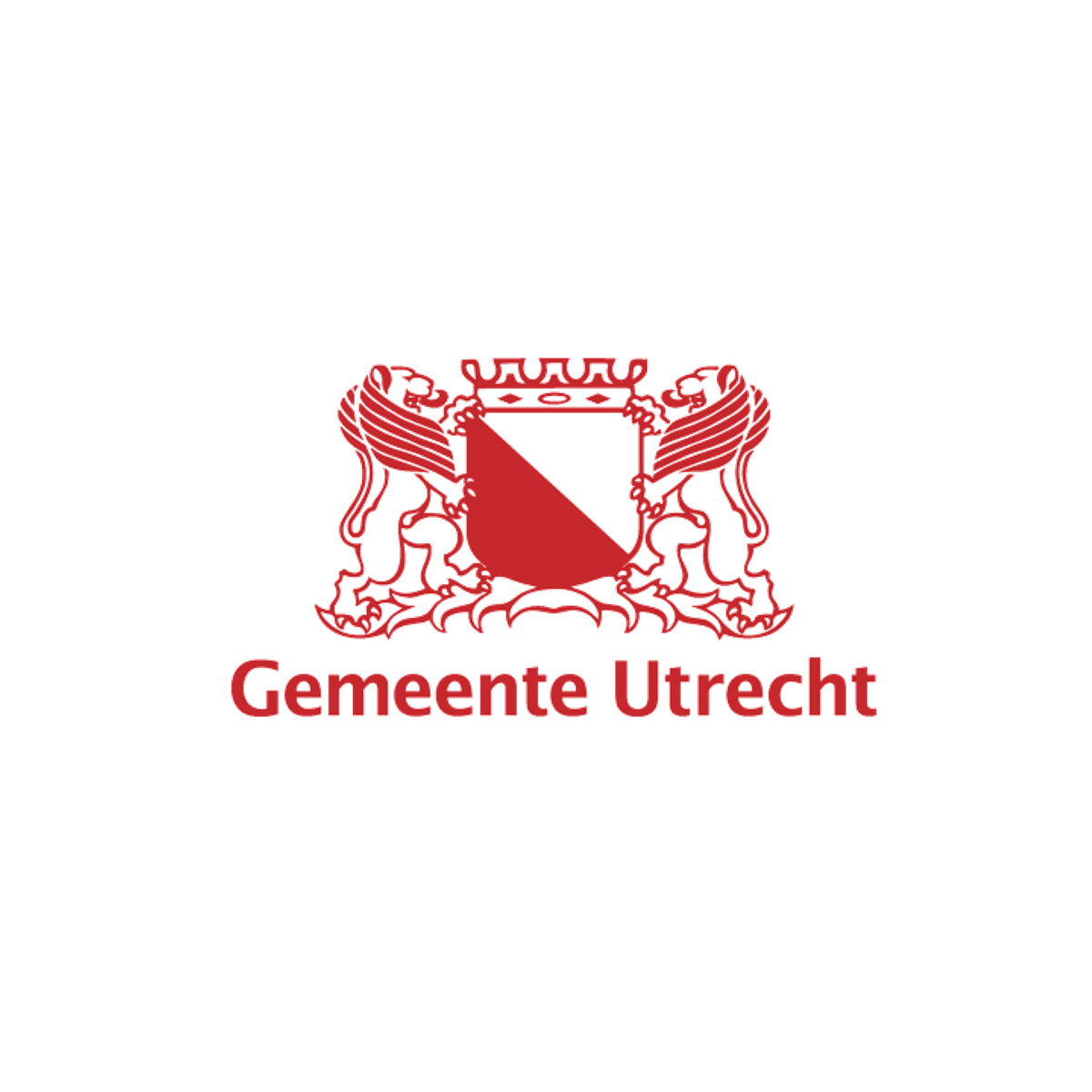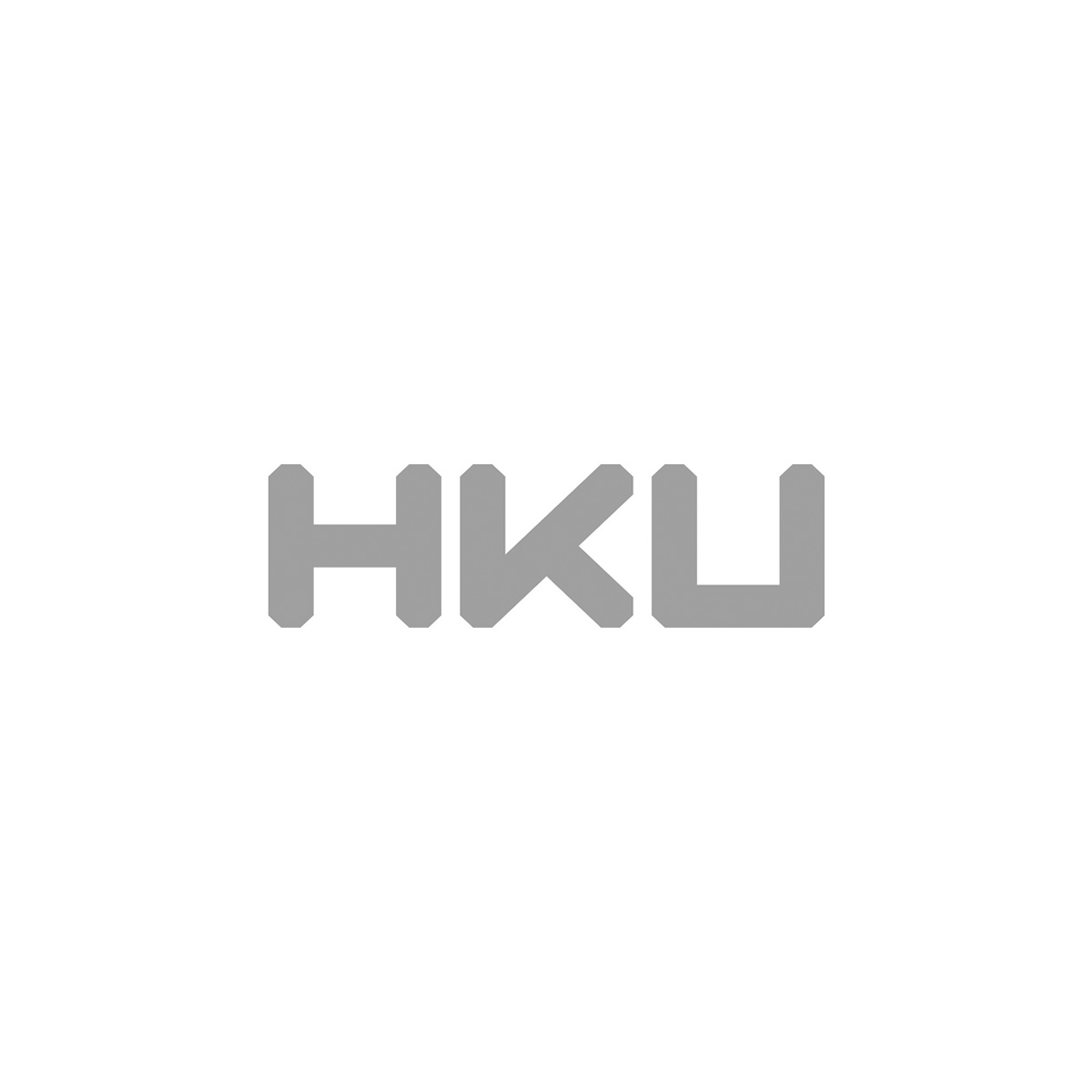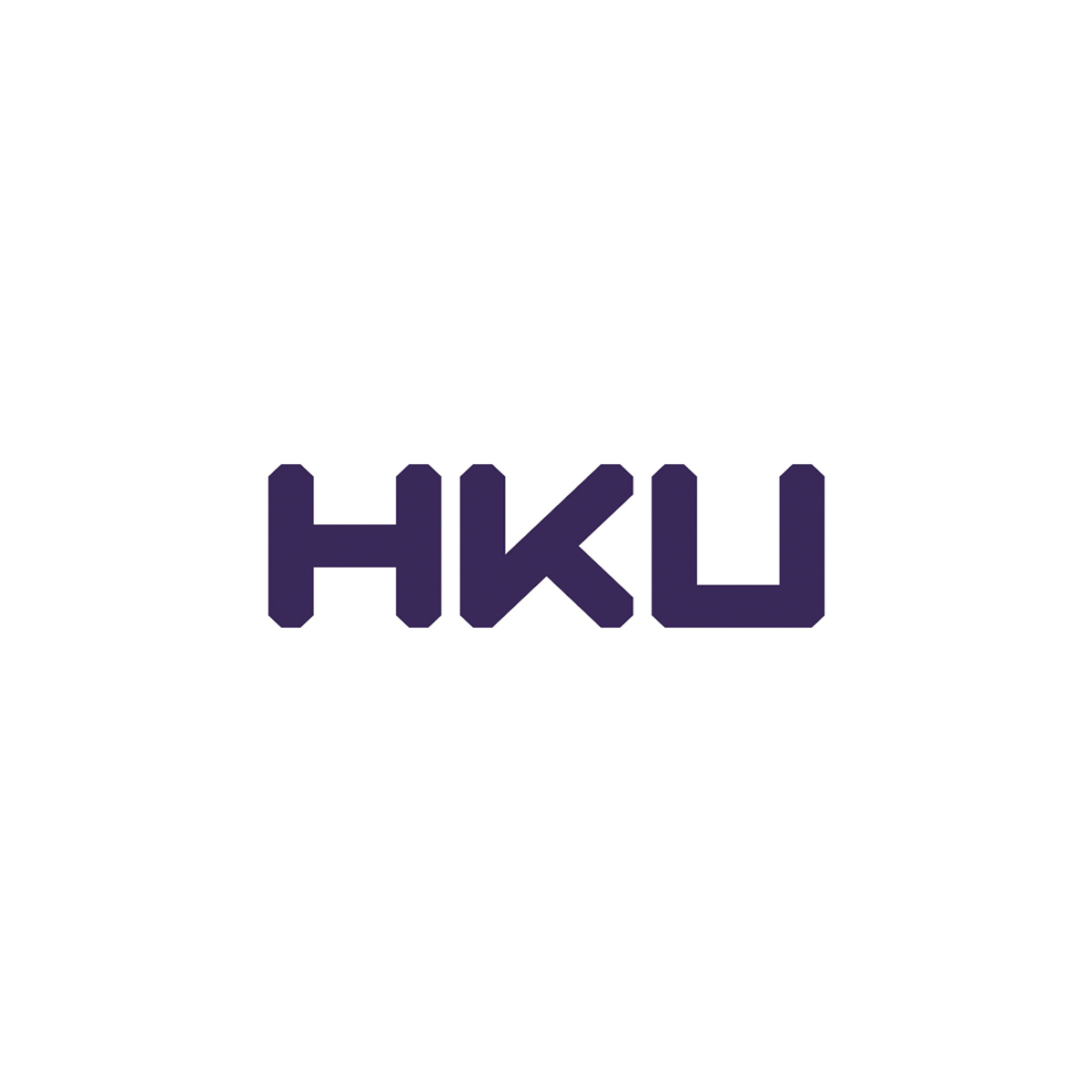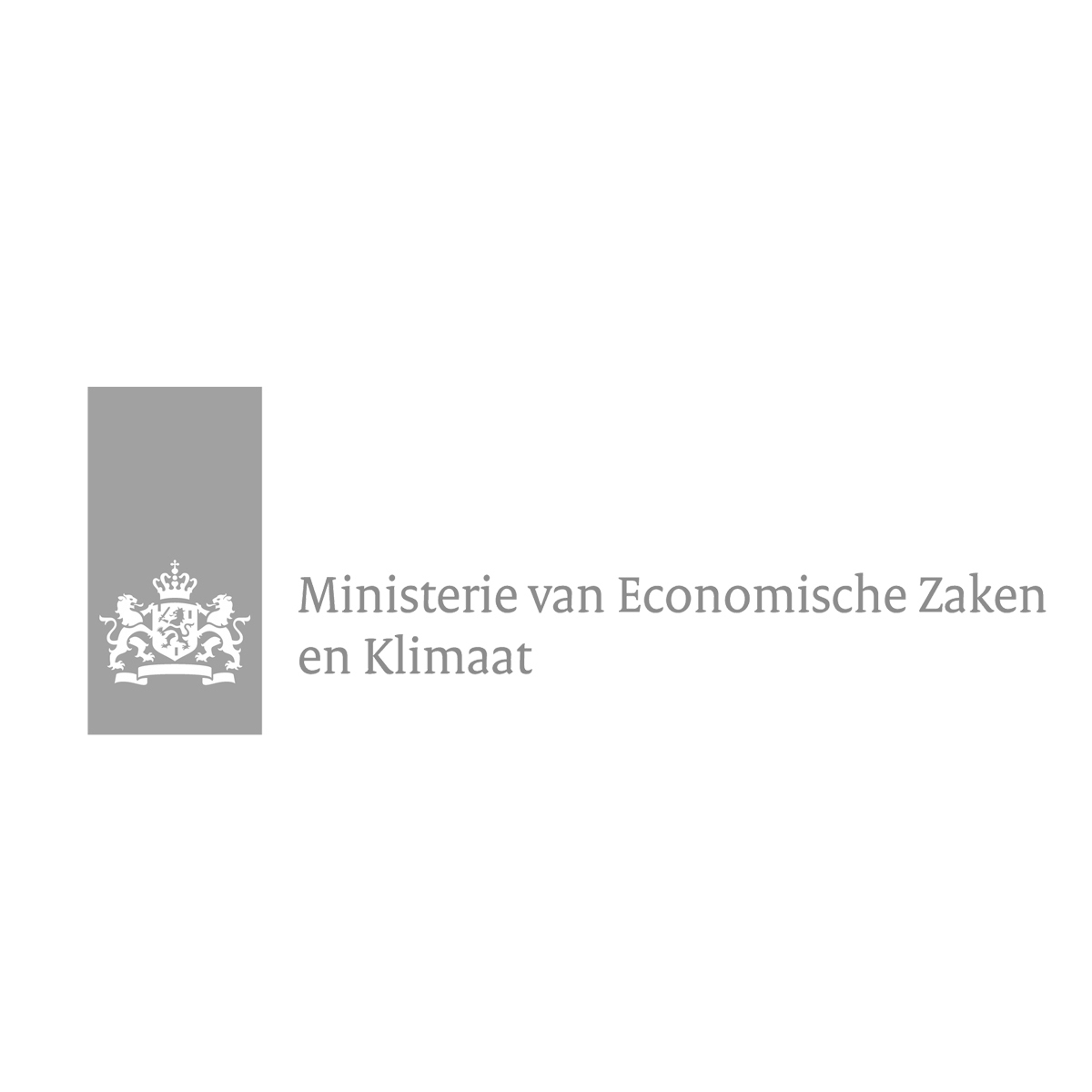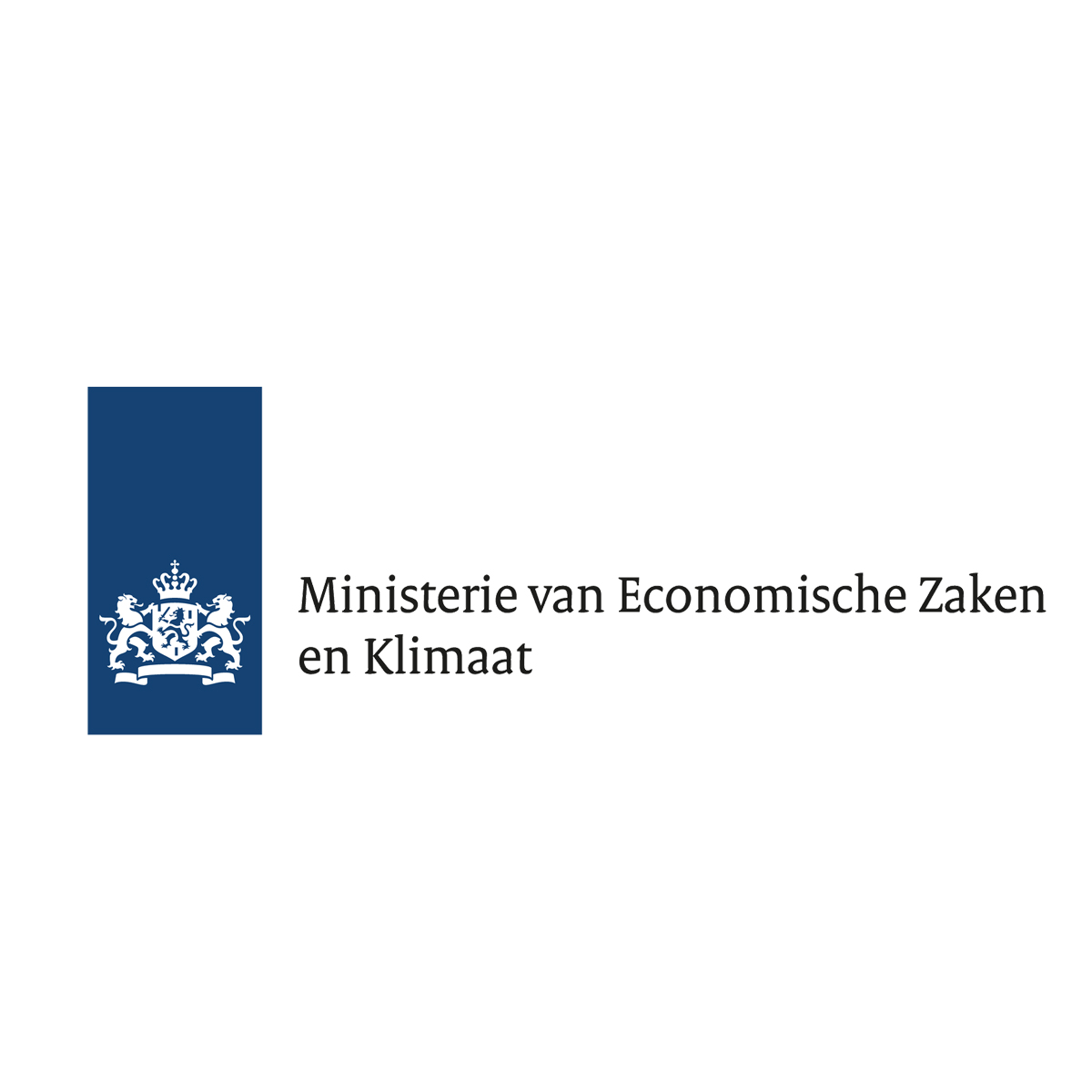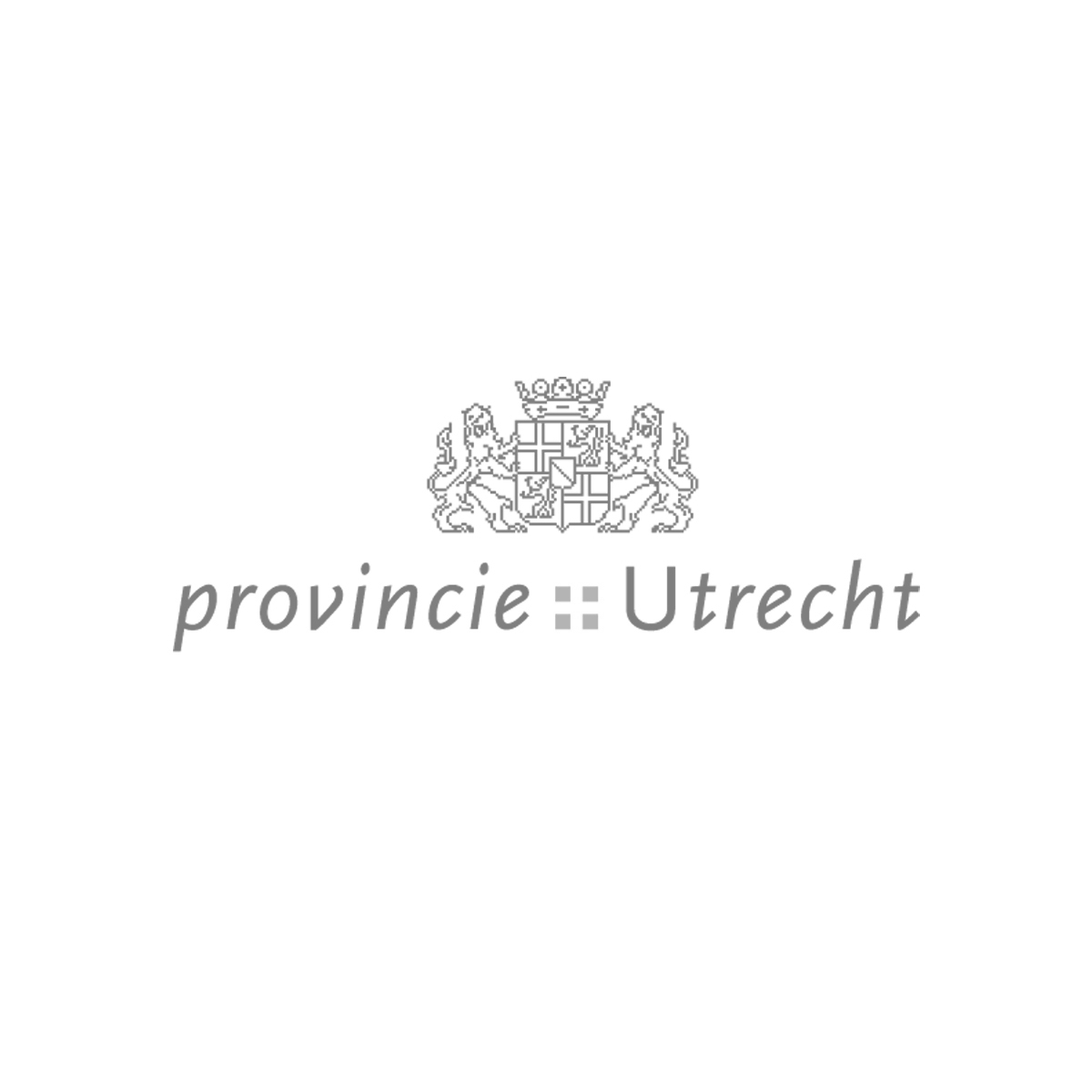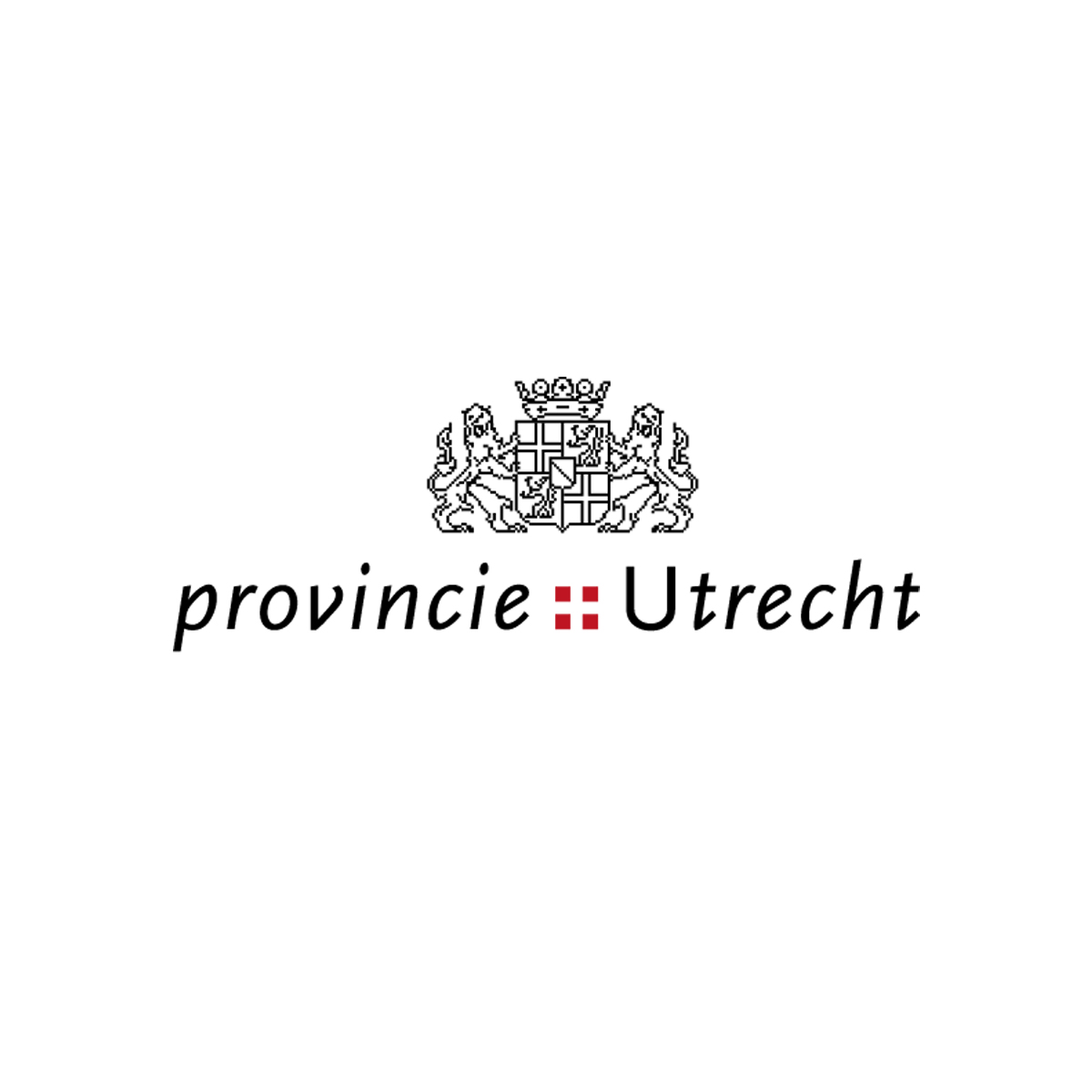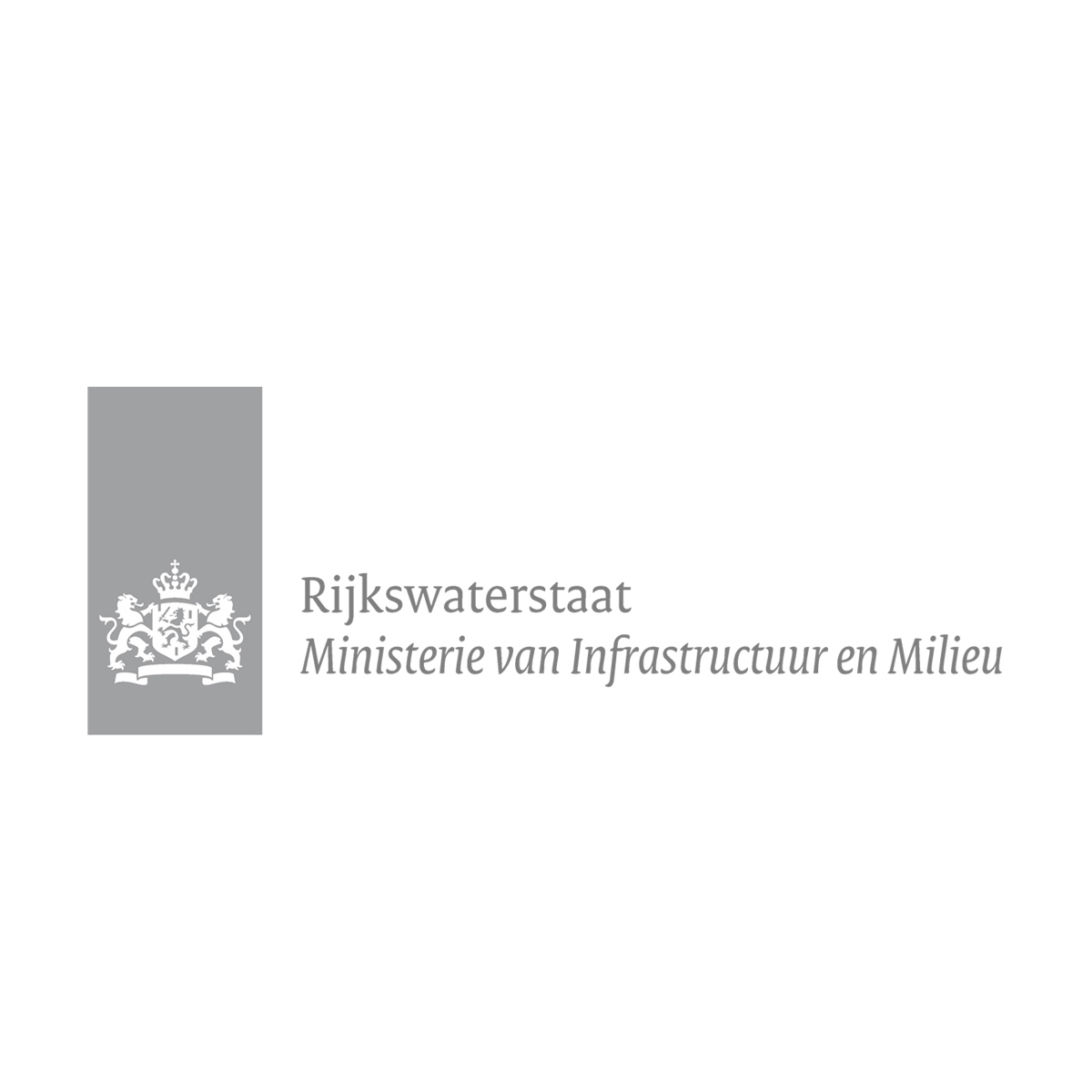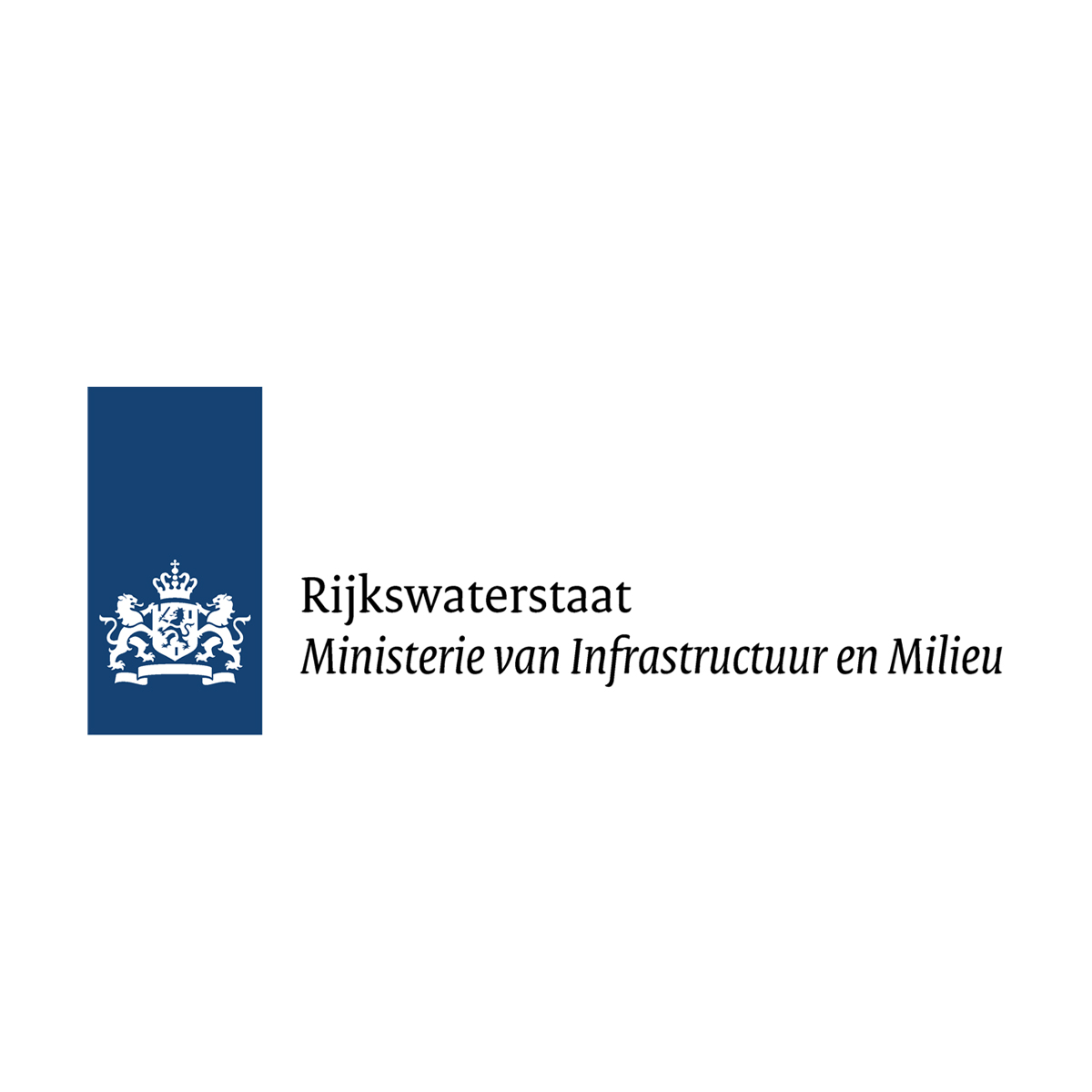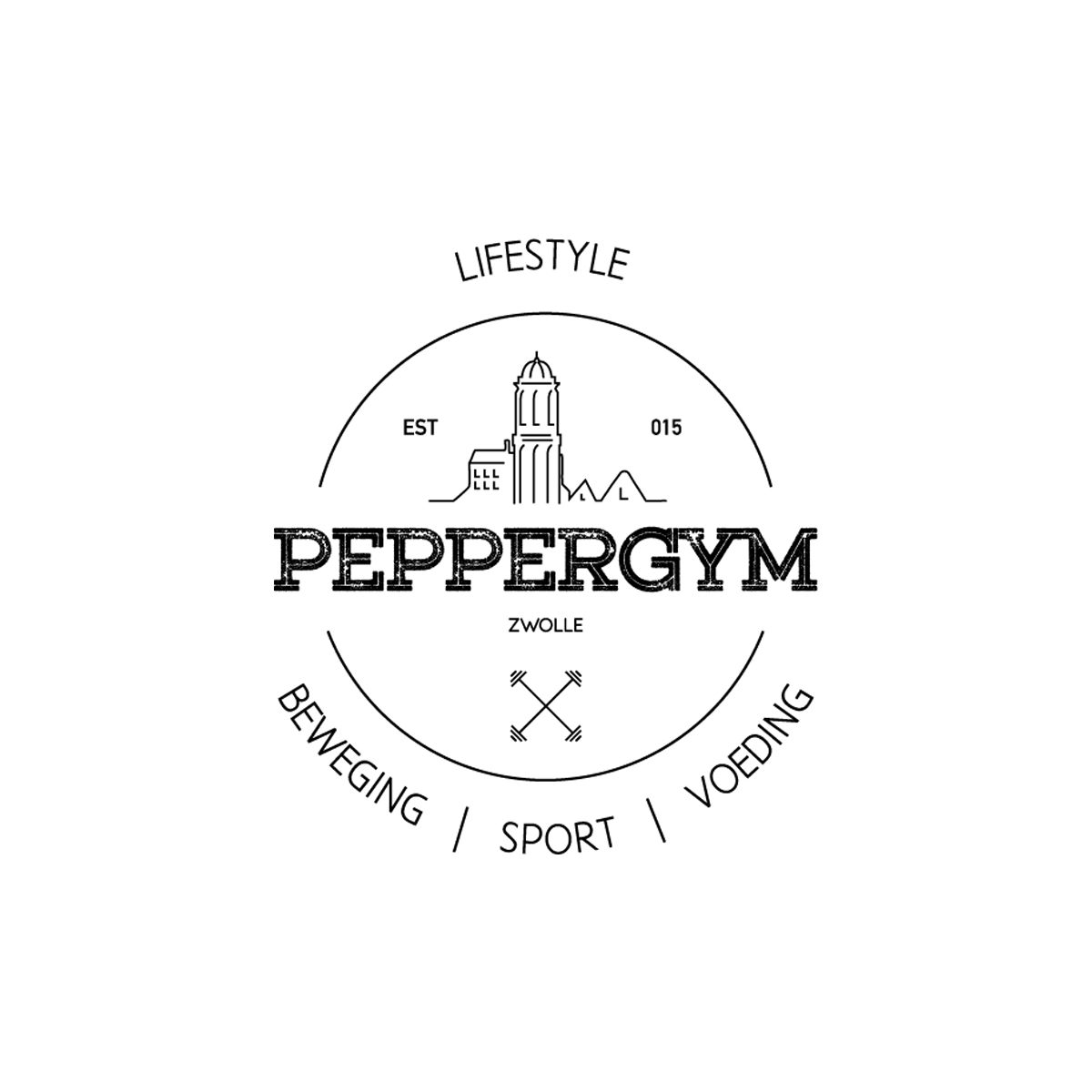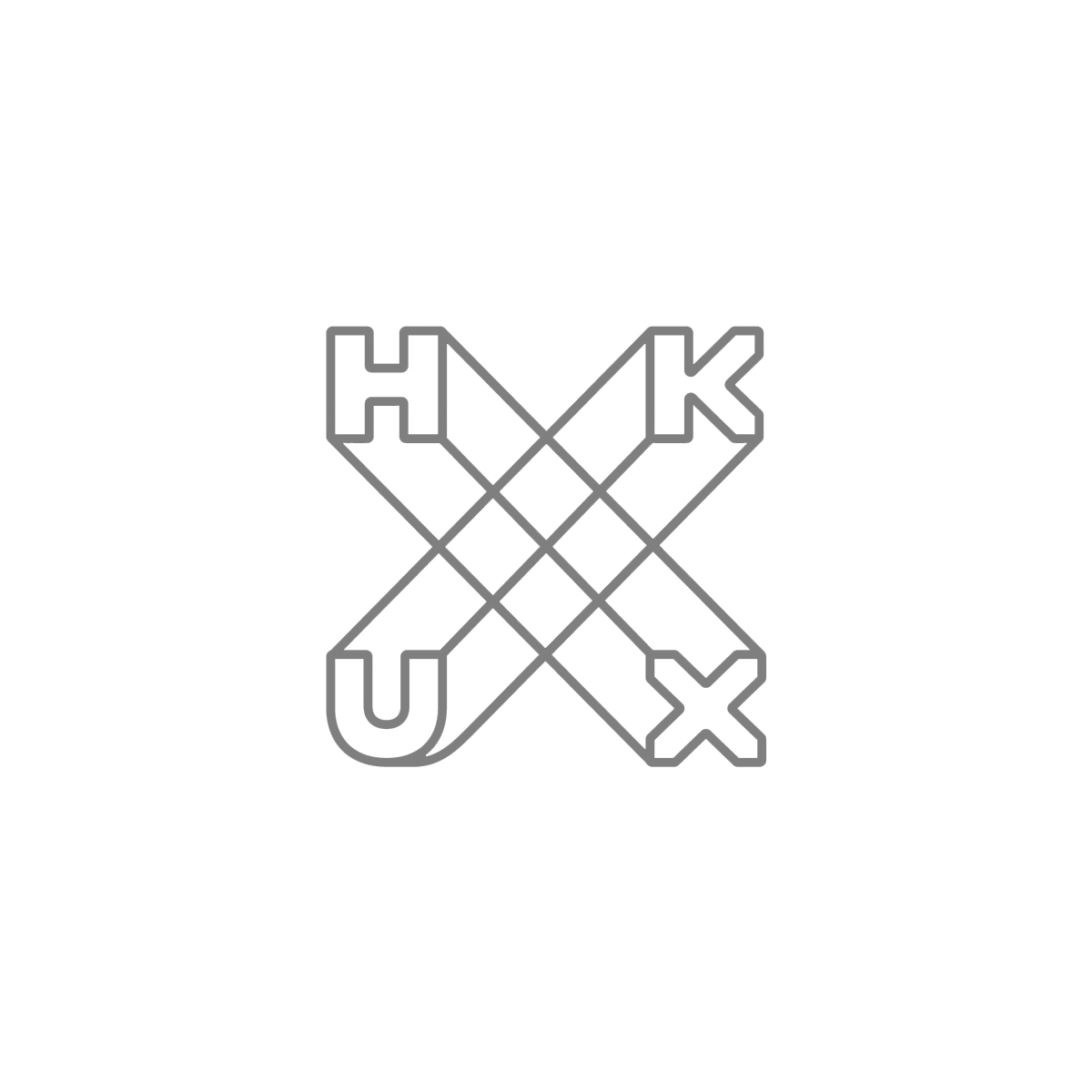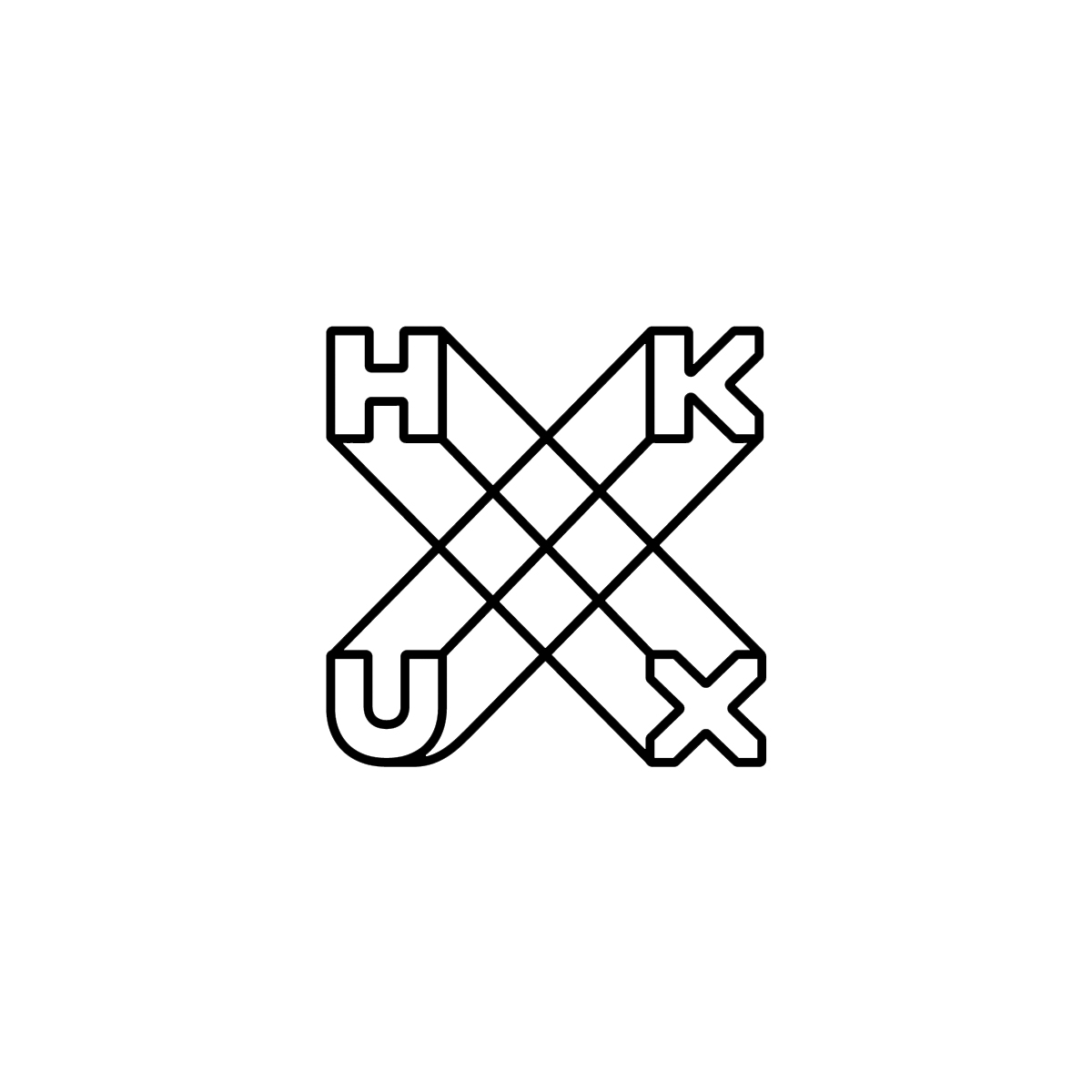 CONTACT US
Curious about what Studio JAAF can do for you? Contact us now!